Welcome to the future.
Subcontracting fabrication of important projects can be frustrating at best. We will treat your projects like our own.
Who we are.
We are a wholesale sign company offering a wide variety of products and services. We're a third-generation, family-owned business, experienced in all aspects of the sign industry. We strive to offer to other companies like yours, the opportunity to expand their products and service areas, as well as be a source for dependable, professional fabrication in the Southeast. Some of the products that we fabricate from our UL-Certified shop in Summerville, SC are internally illuminated channel letters, pylons, wall mount, tenant signs, monument signs, routed and formed signage, and custom fabrication. In addition, some of the services that we can also help with are: project management, design/rendering, permitting, manufacturing, and logistics. We hold a Certified ES License in Florida, and carry full insurance, Workers Comp in FL, SC, and NC.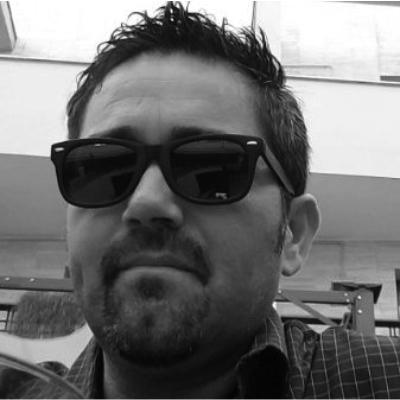 Bert
Sales and Marketing
Co-Founder
---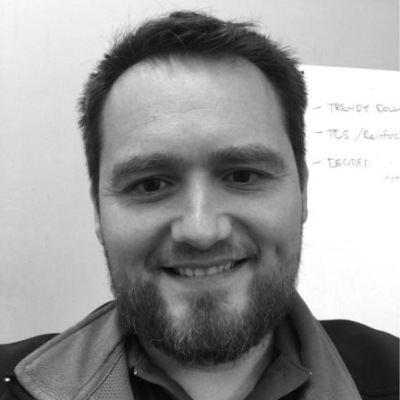 Marcos
Permit Coordinator
Co-Founder
---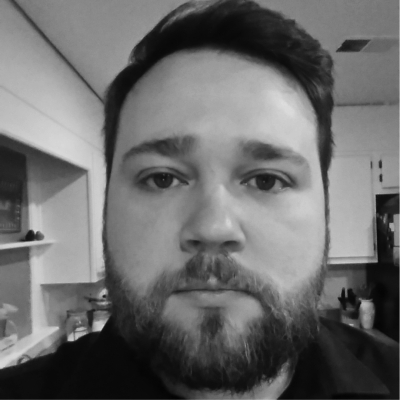 David
Business Development
Co-Founder
---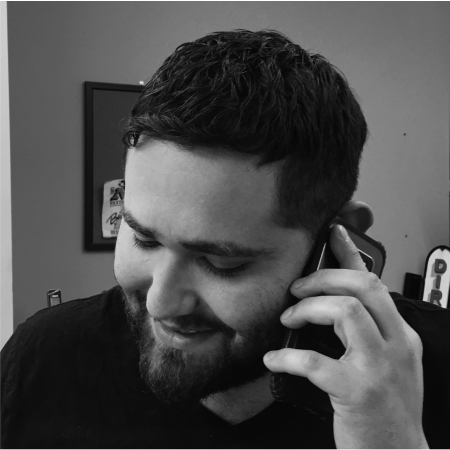 James
Sales Consultant
Co-Founder
Project Management
Taking into consideration your important deadlines, and having an extensive understanding of production time and the approval process, we manage the time available to ensure prompt delivery of sensitive projects. Our Project Managers are well versed in the latest tracking software and can provide updates on any number of ongoing projects, and exactly at which point of the process each project is right now.
Expert Permitting
We have extensive experience permitting signs in many municipalities, including some of the toughest in the country (yes, South Florida). Our Expert Code Checking, thorough technical drawings, and compliance with local and national codes, such as the NEC assures you never have to experience the hassle, only the success. Put our thirty plus years of combined experience on your side.
Quality Manufacturing
4Cast has a full  UL certified manufacturing facility located in Summerville, SC. We use only the best materials and components, which have tried and tested exposure and durability. We can also meet any specs your project may require. Sales and permitting offices in Florida and North Carolina cover most of the Southeast.
1 Thorough Research. Whether we are code checking your local municipality or seeking property management approval, we exercise due diligence to assure that the project is moving in the right direction before moving forward with costly fees and document acquisition that are sometimes necessary for permitting. It also helps to streamline the process when we can give the reviewer a complete and concise permit package.
---
2 Industry Experience.We advocate for our clients by putting our experience to work. We negotiate directly with the governing municipality, and can offer variance hearing support for your project, if necessary. If we are right, we will fight. Many codes and ordinances are left open to interpretation, and having someone on your side who knows the process can make all the difference.
---
3 Follow Through. Beginning with an initial concept sketch to installation requires many steps in between, and we pay close attention to each and every one. Meeting deadlines, Grand Openings and special events can be especially stressful, but with the right experience, work ethic and perseverance, it does not have to be overwhelming. We aim to lessen the load by taking responsibility, and taking action!